Hello everyone!! i'm back with a bit of my work of the week. We had a really hard piece of work that i'm not done yet but i'm nearly done. Here's the list of things i did this week:
My favorite piece of work is my math chart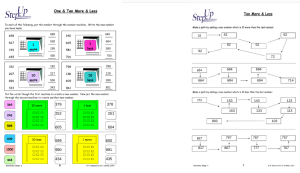 Although its really uncommon for me to enjoy doing math, i really love how fun it was to make.
See you in week five!