Hello welcome to my post for this week.
this week i have been learning about plants and doing some activities.
i did a slide full with 8  pages and i had to do all the activities.
for reading i did 3 follow ups the follow ups mean 3 activity's i had to do.

these are known as my follow ups i did this week.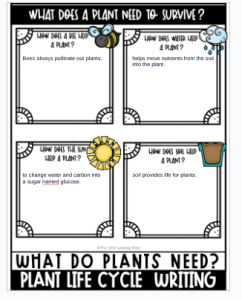 these are known as my writing.
i really enjoyed making my follow ups and my writing so i hope i can learn more about plants.
by skylah.